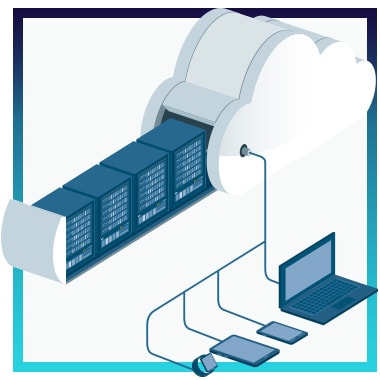 WE'RE REINVENTING INVENTORY MANAGEMENT
With a cloud-based software platform that streamlines operations and lets you keep everything in-house.
Ops managers, procurement personnel, technicians, and installers -- all in harmony, using the same easy-to-navigate dashboard from any web browser or mobile device.
This is collaboration optimized for present-day business-to-business relationships, with an assortment of uncomplicated features that give you total control over inventory warehousing and product distribution.